You are here
Back to top
Vengeance is Mine (Paperback)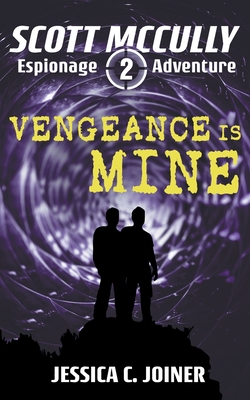 $12.99

Usually Ships in 1-5 Days
(Sales for this book are final. This book cannot be returned.)
Description
---
Can Scott keep his growing hatred for the Snake under control, or will he allow his desire for vengeance to destroy him?
The hunt for Scott McCully's secret agent parents has turned up no leads, leaving Scott to return to his normal life. The danger is never far away, however, and a letter threatening revenge for his interference sets everyone on alert.
A series of attempts on Scott and his friends leaves Scott injured and Trinity in the hospital, while conflict at school places him between his best friend and expulsion. His already fragile life is spiralling out of control and he feels powerless to stop it.
Pushed beyond his breaking point, Scott finds himself fighting his own thirst for revenge on the man who has threatened everyone he loves. As the line between vengeance and justice blurs, Scott is forced to choose between leaving vengeance to the Lord, or taking the life of his enemy in his own hands.