You are here
Back to top
If Not for the Darkness (Paperback)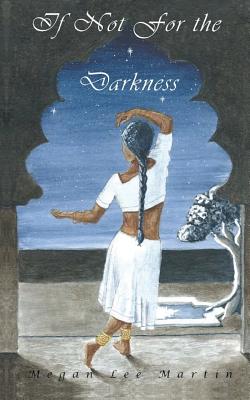 $12.99

Usually Ships in 1-5 Days
(Sales for this book are final. This book cannot be returned.)
Description
---
There are bonds of the human hand, and bonds of the human heart.
SHARRAH
is sold into sex slavery at age eight in Calcutta, India; her bonds spiritual as well as physical. She hears of the love of an English God, and decides to pursue the message inside the Book she was given by a missionary--a chase that leads her onboard the Audriel, and into the world of
JON MOORE,
an English captain bound to the emotional turmoil of his past, his soul a turbulent sea. Hardened by life, forgiveness is not easily given--to the God he blames, nor to the tarnished Indian woman who has boarded his ship in secret. But his heart softens at the influence of
REBECCA TATE,
a young girl, weakened physically by a mysterious ailment, but strong in Hope. The raven-haired, vivacious young girl is determined to bring Jon and Sharrah to her Lord... and to each other...
AS THE AUDRIEL travels from Calcutta to England, secrets will be uncovered, lives will be changed, and God will move in the hearts of man for His glory.