You are here
Back to top
Sweep: Dark Magick, Awakening, and Spellbound: Volume 2 (Paperback)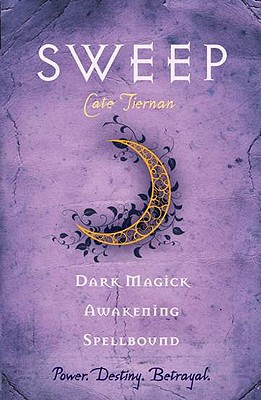 $10.99
Email or call for price
Description
---
Perfect for fans of The Secret Circle, The Vampire Diaries, and The Witches of East End series.

The second three Sweep books bound into one gorgeous edition at a fabulous price! Morgan Rowlands is a blood witch, the last of a long line of ancient and powerful witches and the holder of an unfathomable power. With the help of her love, her soul mate, Cal, she has realized her true self-but at a price. For Morgan and Cal share a terrible, dark secret; one that binds them together even as they are rend apart. Yet there is something about Cal's hunger for magick that frightens Morgan . . . And now there is another, one who can bring Morgan clarity, truth . . . love. Morgan must decide who is her true soul mate, and who is out to destroy her forever . . .
About the Author
---
Cate Tiernan lives in Durham, North Carolina.